Earn Points.
Redeem Free Digital Game Rewards.
Free digital gift cards, game items & currencies from completing tasks such as filling out surveys, downloading apps, and taking quizzes.
Get Started Now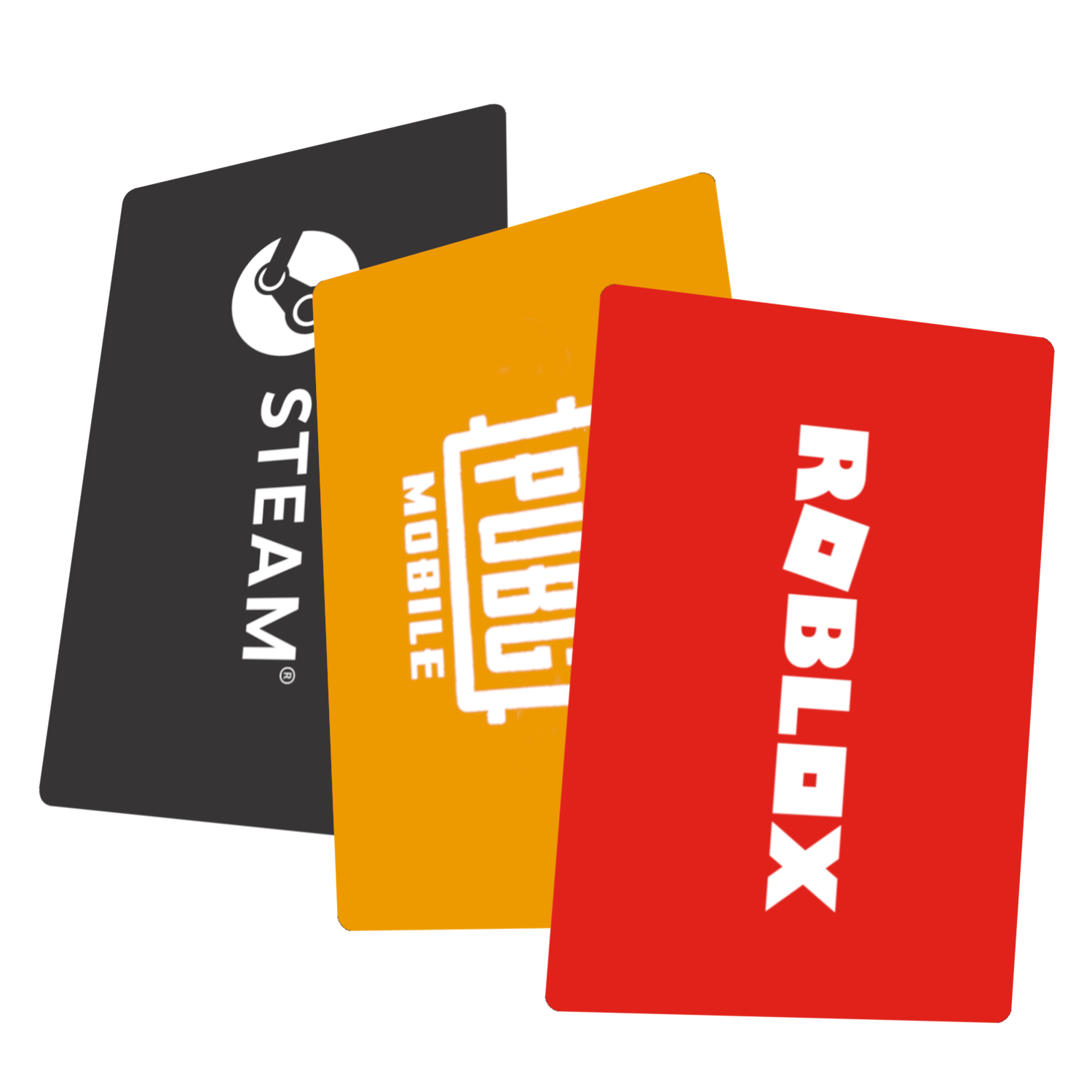 *We are not affiliated with, nor endorsed by any of the game companies shown on this website. All trademarks are owned by their respective owners, and are used here solely to reference specific products.
5,377,983
Registered Users
11,029,167
Offers Completed
150,886,810
Total Points Earned
How does it all work?
Below we explain exactly how you are able to earn these digital rewards for free.
What is LootX.com?
LootX.com is an online platform that connects gamers who wish to earn digital rewards for free, to companies looking to reward users for helping them out. After you sign up for an LootX.com account, you are able to select from a list of different 'offers' (tasks, surveys or app downloads) to complete, provided by our partnered offer companies. When you successfully complete any offer, the partnered company will pay us for that completion, and you will be rewarded 'points' on our website accordingly. You can then redeem these points for the digital game rewards of your choosing.
How are users able to earn the rewards for free?
Our partnered offer companies need your help, and they are willing to pay for it. Sometimes they need information in the form of a survey, or they want to get more downloads or players on their new game. The number of 'points' that each offer rewards, is dependent on how much money the partnered company is willing to pay for that offer to be completed. The easier offers pay less, and the harder ones usually pay more. We use the payment from the offer companies to purchase digital game goods to reward to our users, keeping a small commission for ourselves to keep the website running. You can instantly redeem your 'points' earned for the digital game goods of your choosing. This creates a fair, win-win solution for everyone involved!
is LootX.com safe to use?
Absolutely. We never require any private information from you, and will never ask for your game account passwords.